Essays are an important form of academic writing for both students and scholars. Essays are written for non-academic audiences as well. However, the actual writing of an essay is only half the job. Once you finish writing, you must ensure that your essay is properly edited. A professional editing service can do this for you. Unfortunately, many students do not realize the amount of value that can be added to an essay edited by an experienced editing service. This can greatly decrease the quality of their academic essays. 
Here are three ways a skilled essay editing service can give a crucial, final polish to your work:
1. Gets you the best possible version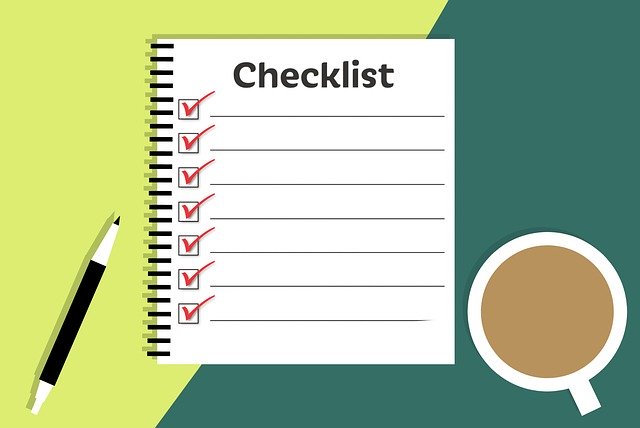 A professional editing service can convert your work into its best possible version. From removing mundane grammar and spelling errors to recommending changes in structure, such an editing process ensures that your essay will shine. Experienced editing will place your work on a professional level and ensure that your essay appeals to your readers or evaluators in the most engaging manner.
2. Helps you learn and improve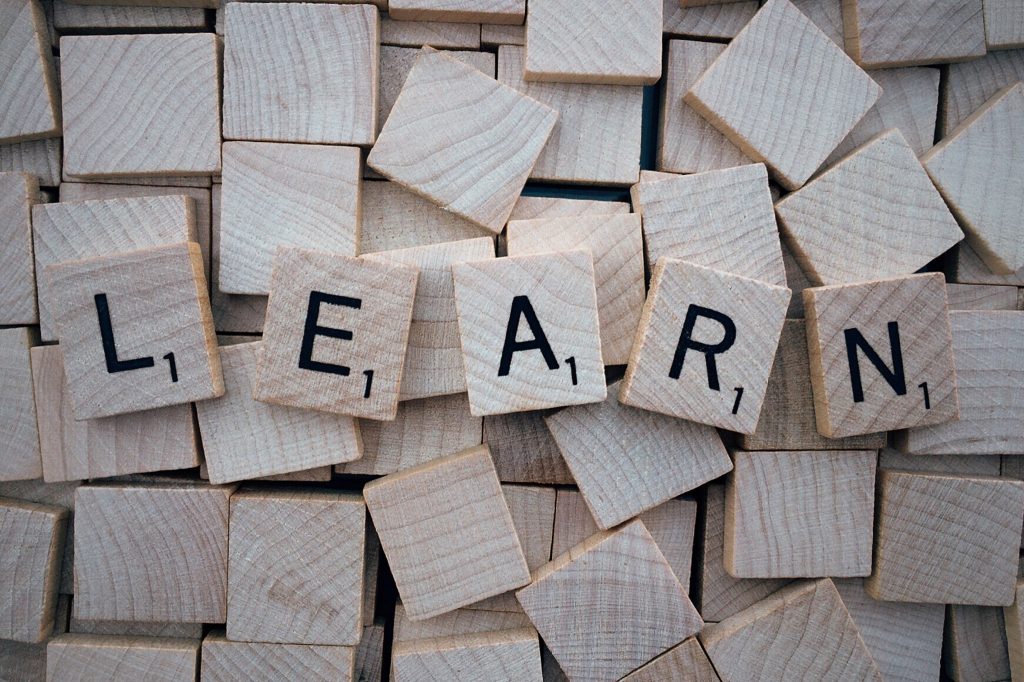 You can actually learn a lot by hiring a professional editing service to review your essay. A good editing service will provide you valuable inputs concerning your writing style and the errors you tend to commit. This helps to improve your essay writing skills and, thus, produce better results. From this experience, you will gradually learn to structure your work better and frame your arguments more effectively.
3. Provides tremendous value for non-native speakers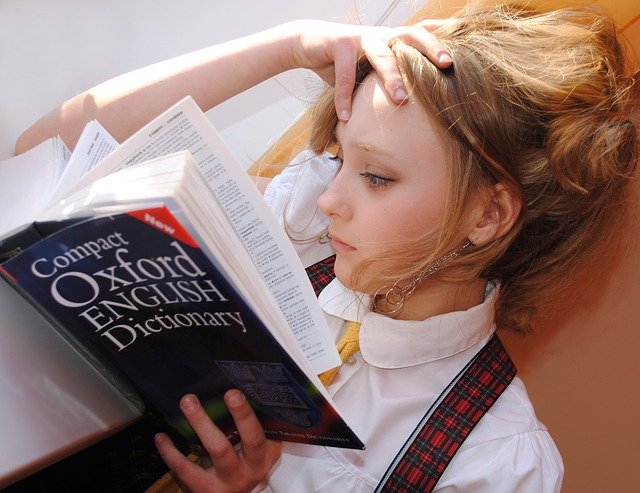 A highly-trained essay editing service is extremely beneficial for students who must write their essays in a language that is foreign to them. Many of these students face difficulty maintaining the required standards when writing in another language. A discerning edit helps ensure that the language and expressions used are on a par with the quality that is expected. 
There's no doubt about it: The right essay editing service can add great value to academic essays. It will ensure that you get the best results while improving your writing skills. The bottom line? Ignore this option at your peril!