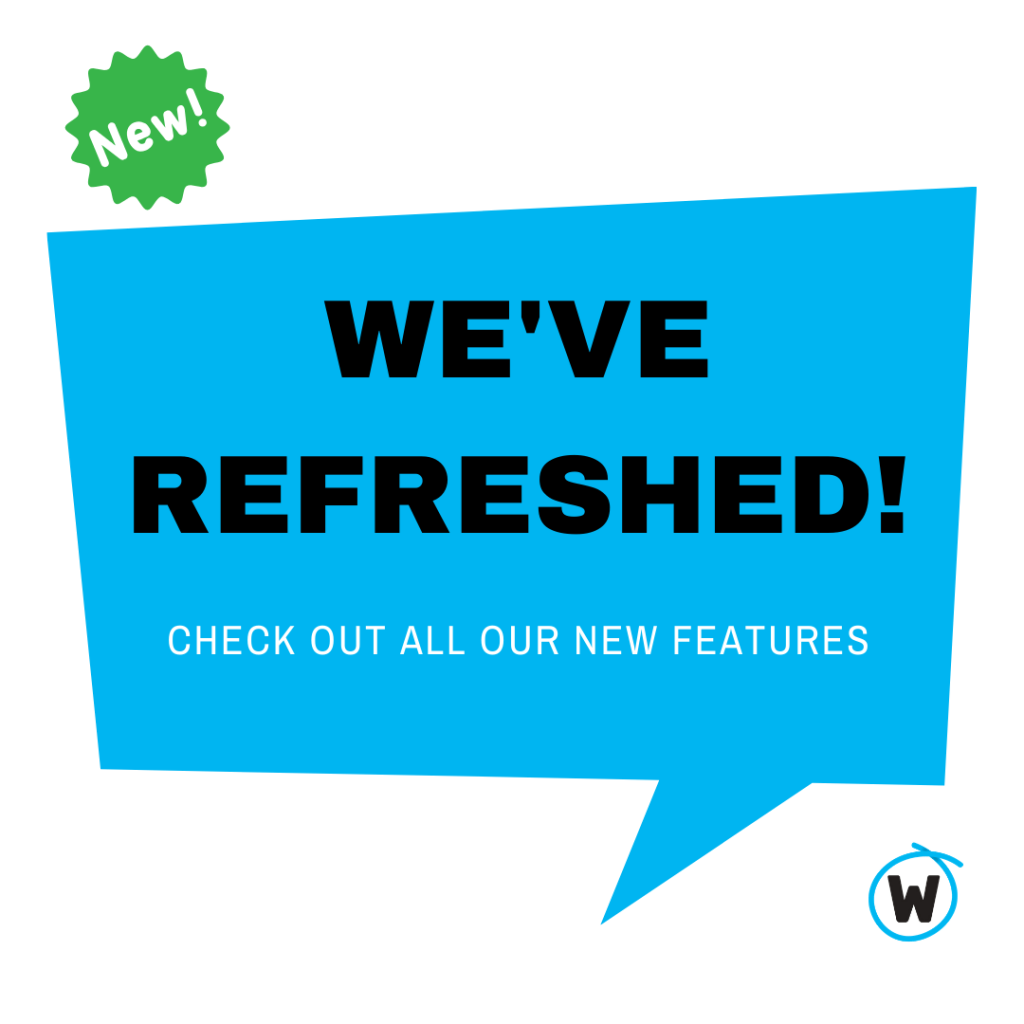 We have relaunched, and are excited to draw the curtains back on all the changes we've made. Our current brand identity is a fresh new take on a business that has grown and matured over 17 years of exceptional editing and dedicated service to our clients.
Strikingly bold colours
Seventeen years is a long time for a small, niche business like ours. But, we don't feel old or stale. That's why we decided to go for a striking mix of three bold colours – blue, green and black – to replace our existing colour palette. Through our new colours and arresting pictures we wanted to give our website and identity a fresh feel and make it appealing to all customers. We intended to position ourselves as a modern and vibrant business that's refreshingly hands-on and easy to do business with.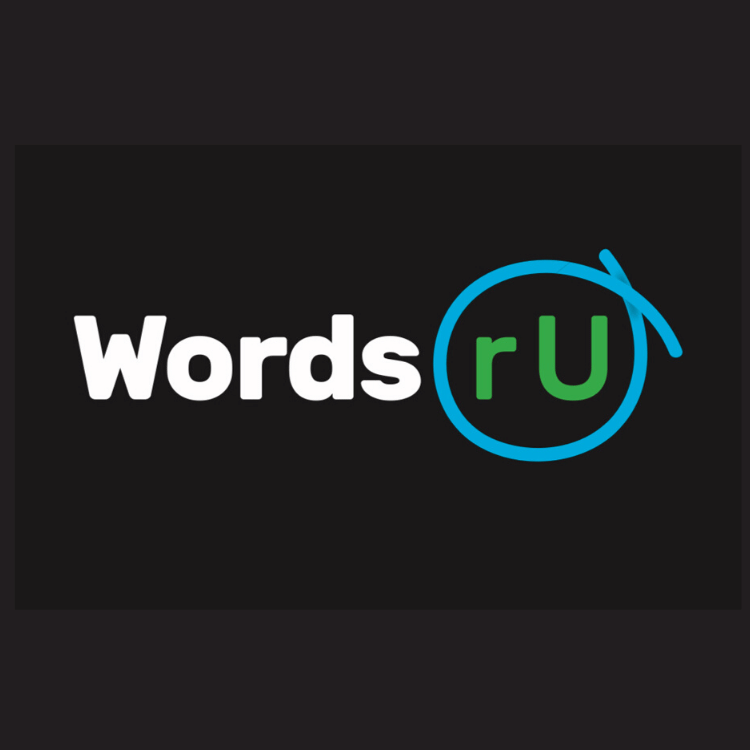 Refreshed logo and font
We have also used the opportunity to clear the air of any misconceptions around our name and logo. Our refreshed logo in a brand new font incorporates the universal proofreading symbol to point out an error around 'rU' to allow our identity to visually represent what we do while renouncing SMS speak from our brand.
Ever since the time the business started, we've noticed that some customers, vendors and service providers would refer to us as Words-roo when they are first introduced to the brand. We have to admit that, as we have our home office in Australia, we do find this quaint. Australia —> home to the kangaroo —> Words-roo… get it! But, as an identity we wanted to bring some clarity to our brand name. Our new logo helps our acquaintances and friends call us by our right name: Words R (are) U (you). 
Dynamic and easy-to-use website
But, that's just the icing on the cake. Our website is now easier to navigate, features refined services and an upfront navigational bar that allows you to view our services clearly and help you gather the range and depth of our editing services.
Our website is also faster, offering more relevant information in a forthright manner. For instance, our pricing page now offers clear points of difference between our popular Basic service and the best valued Plus service.
Interested in finding out what customers have to say about our services? Check out the Reviews quick link on every page . It's 5 stars, by the way! You can review and rate us there too.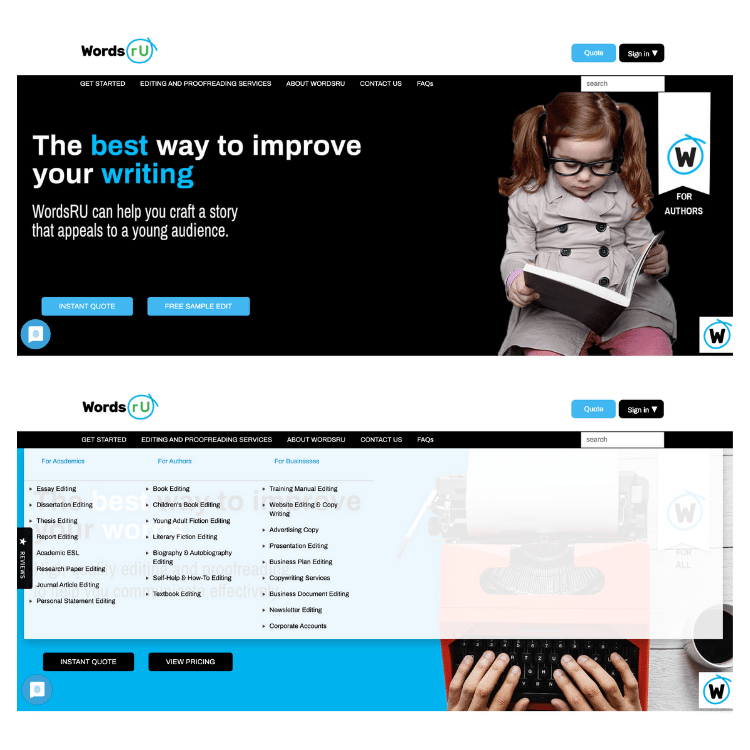 More resources
You can now easily access valuable writing and editing resources and stay up to date on relevant industry trends through the blogposts featured on our Home page. It gets automatically updated when we publish a new post. Stay informed.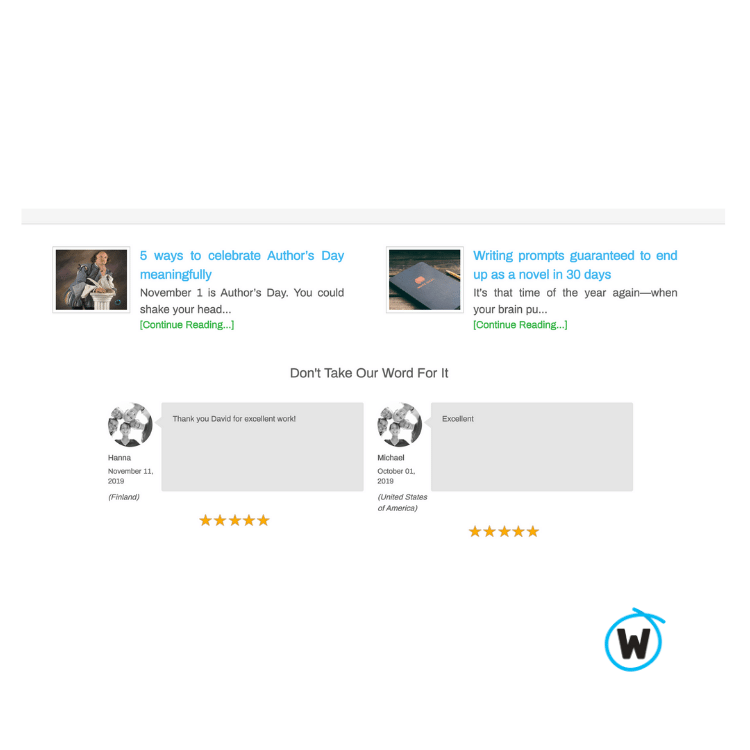 Your data is more secure than ever
You know we have always valued your privacy. We have now gone a step further and signed up with a responsible consent management platform to become GDPR compliant and meet our obligations by fulfilling requirements set out by data protection laws in various countries. You get to choose how we use your information and to what extent. 

Artificial intelligence for 24/7 assistance
Introducing Kate, our chatty, but always friendly and eager-to-help chatbot. She is based on artificial intelligence and is always learning from our interactions with her. What's more she's equally proficient in English and Mandarin. We trust that soon she will evolve into a most helpful aide to users enquiring about WordsRU's services.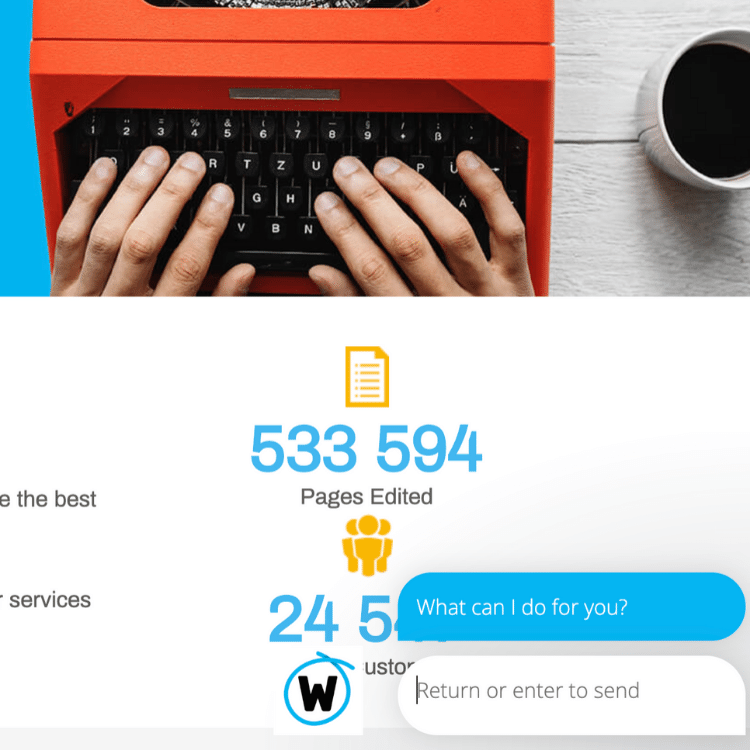 What has not changed
We've had a makeover, but some things never change, like the quality of editing by our exceptional team of editors, our promise to provide customised service to help our partners get the most value from our business, and our commitment to help you get your best copy.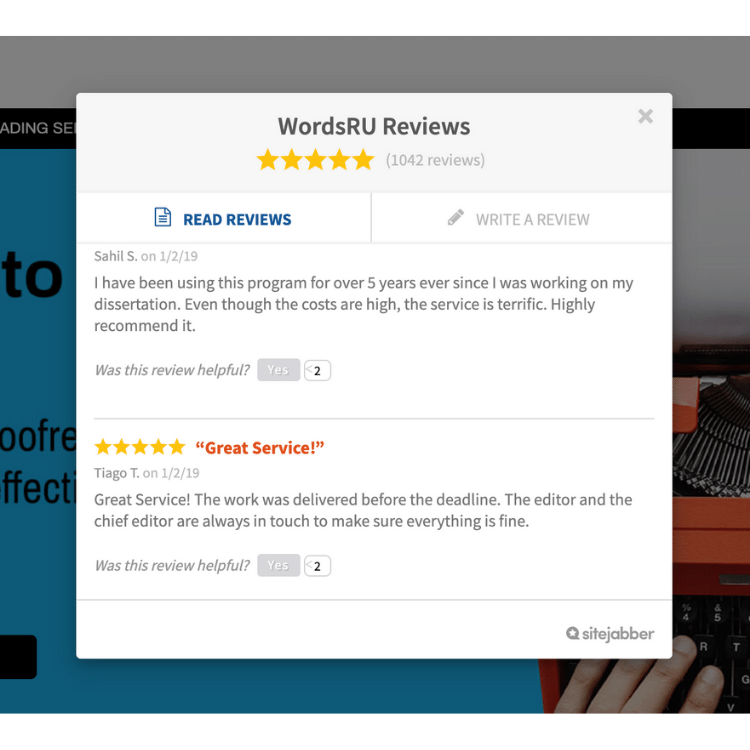 We look forward to continuing to assist you to communicate your ideas effectively.