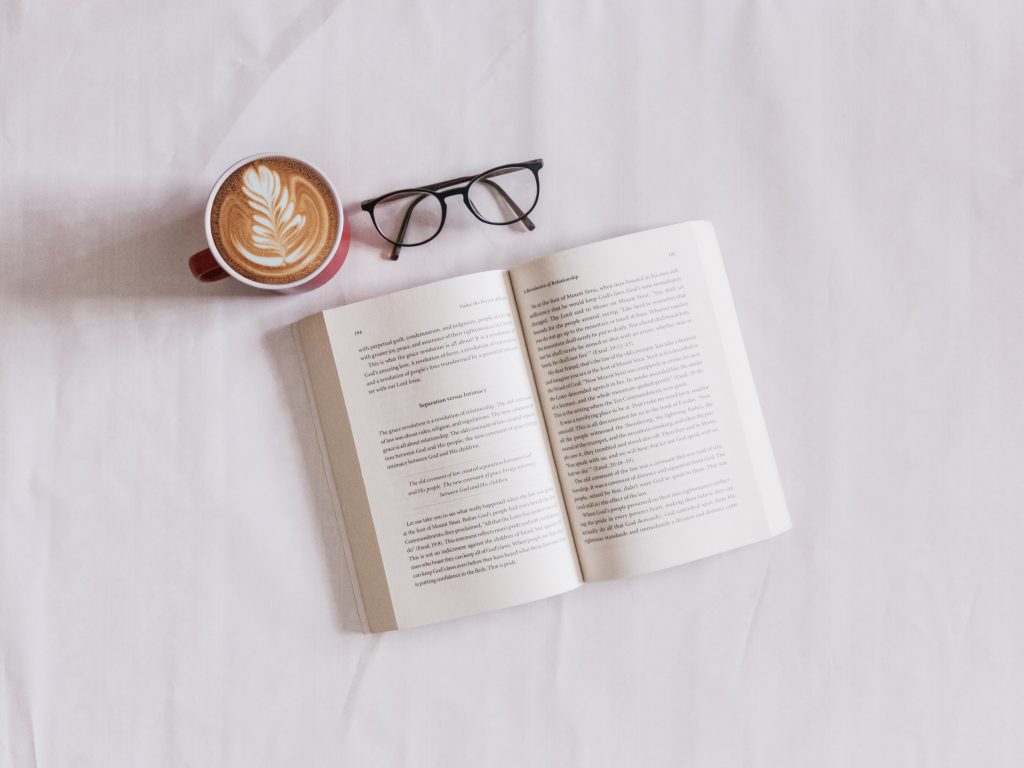 If you're looking to add energetic emphasis in your writing, credibility for your ideas, or affirmation for your statements you can always turn to direct quotations to fulfil these needs.
What are direct quotations?
A direct quote is a word-for-word presentation of an extract or whole of another person's writing or speech. A direct quotation may be a word, a phrase, a sentence, or a group of sentences.
When to use direct quotations
You can best demonstrate your grasp of a topic or concept when you show your ability to paraphrase, so it is the preferred way of presenting your academic work.
Adding direct quotations can add evidence to your work or lend support to your claim. A particularly eloquent quote can add elegance to your writing. Using a quote by a famous person or from a popular body of work is a great way of adding credibility to your work. You may also want to use a direct quotation to give the author's exact position on a particular idea. Nevertheless, use direct quotations sparingly, and when you do keep them brief and use the right attribution technique in line with the relevant style guide.
Before you drop a direct quotation into your written work, use this 6-point mental checklist:
Is the quote relevant to the point you are making?
Does it support your argument, rather than just being impressive or sounding clever? Using quotes out of context can result in distortion.
Is it from a credible and current source?
Do you want to respond to the quote?
Is the original wording so engaging that it cannot be paraphrased?
Is it necessary to give the author's exact position on a particular idea?
How to use direct quotations in your writing
Southern Cross University suggests this technique for introducing direct quotations:
Name the author to indicate that you are using another person's words in your writing.
Use reporting verbs like said, added, reported, stated, argued, theorised, revealed, explained etc. The right reporting verbs can convey neutrality, and whether you are agreeing with the author or being critical of their take on the idea.
Identify the expertise of the author or the credibility of the source. This will answer the question: Why are you quoting this person here?
Indicate the general subject of the quote to help the reader understand what it is about.
Use the exact words of the author.
Make sure the direct quotation blends with the sentence.
Include the quote keeping referencing styles in mind. In general, short quotations can be used in the main text, separated from your writing through the use of double quotation marks like this: "…". Longer quotations should be separated from your text by leaving a line space above or below the quote.
If you want to modify a direct quote, follow the rules in your referencing style guide. In general, you can use ellipsis with a space before and after it ( … ) when you want to leave out some words from a quote. Use square brackets [ ] around a letter when you change the capitalisation or when adding words to the quote.
Limit your direct quotes
Use direct quotations in moderation. One reason is that running one quote after another will result in your content containing huge chunks of text written by somebody else in a style that is different to yours.
Additionally, there are restrictions in various fields as to how much of your academic work may be direct quotes. For instance, the social sciences and humanities departments of many universities advise students that direct quotations should only comprise 10% of the word count or lesser, whereas in a field such as environmental science some universities prefer students to submit assignments that are entirely paraphrased. It's important to check these requirements beforehand.
If you need further assistance or clarifications in using quotes in your writing, get in touch with WordsRU professional editing and proofreading service.