In every business, regardless of where it is located, employees and entrepreneurs create business documents, emails, presentations, invoices, webpages, business content, cover letters, reports, and more. By learning a few business writing tips, you can become a communicator who gets more respect for writing intelligent business documents compared to someone who writes without thinking just to get the job done.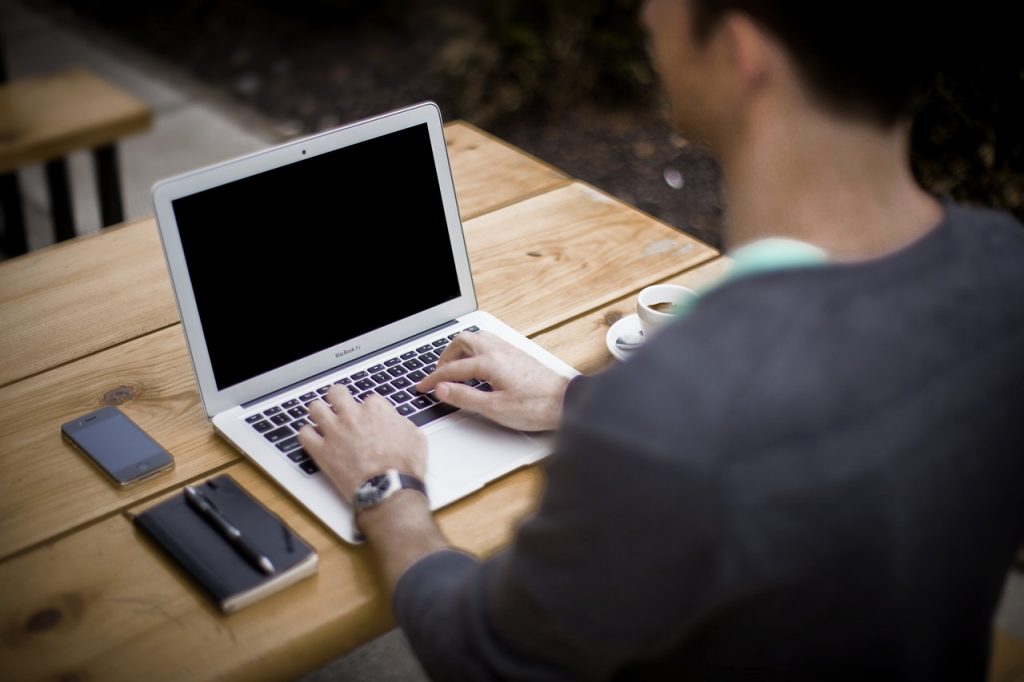 Here's Our List of Ten Business Writing Tips
Don't use foreign words (c'est la vie), phrases (Please be advised), or jargon (more bang for the buck) when an English equivalent will do. If your boss or peers communicate that way with you, then make sure you don't do it.
When writing an email, put the most important point at the beginning. Make it short, don't use big words, and ask the reader for what you want.
Use active verbs rather than passive verbs. "He was walking down the hall when…" uses a passive verb. "He walked down the hall…" uses an active verb. Passive verbs use the terms was and is. If your business document uses lots of was and is verbs, then edit and turn the passive verbs into active verbs.
Read the document before sending it. Delete all the flowery words or miscellaneous words that don't add to the sentence or paragraph. When in doubt about your writing and its clarity, hire a professional editor to delete all needless words.
Salutations and sign-offs should never use words like: Hugs, Best, Cordially, or Cheers. More acceptable business salutations include: Best wishes, Regards, or Thanks. Sign-offs like: Yours truly, Sincerely, Yours faithfully, etc., may have been popular long ago, but not in today's business writing world.
Choose a pronoun like "me" instead of "myself." It just makes you sound too formal, and it's a mistake. Think about how you would use the pronoun in a sentence if you weren't mentioning another person. "Send your response to me," sounds much better than "Send your response to myself."
Avoid common grammatical errors like subject-verb agreement. To help you remember the rule, the number of the subject, singular or plural, controls the number of the verb. For example, when you write: someone, everybody, neither, everyone, or nobody, you would use a singular verb. If a subject is singular, the verb must be singular. If the subject is plural, the verb must be plural.
Proofread your business writing for the word you, when you intend to write your. A spell-checker will not flag the word you in a sentence. For example, "How is you health these days?" is incorrect. "How is your health these days?" is the correct version. Likewise, you're and your can show your reader that your English spelling lacks professionalism, when you use those terms incorrectly. "The more business letters your write, the more you will learn." In this example, the word your is incorrect.
Another common business writing error is the incorrect use of that and which in a sentence. The word that is not preceded by a comma, and the word that is essential to the sentence. For example, "Organic food is the only produce that we sell." The word which is preceded by a comma, and the phrase following it adds more information to the sentence, but it is not essential to the statement. For example, "I am interested in buying only organic produce, which will be more beneficial to my health."
Create an easy-to-read document with a focused message. When possible, use bullet points or numbers when listing complex and detailed content. This tip also means that you will use one font style rather than multiple fonts and sizes for emphasis.
How many of these business writing tips are you already using?