During the course of their careers, researchers frequently have to format running heads. Doing it right is a mark of professionalism. Messing it up can make you look like a clumsy researcher, thus tarnishing your reputation and causing you great harm.
There are only a few points that you need to keep in mind when writing a running head. Let's take a look at them to discover how to format running heads according APA guidelines.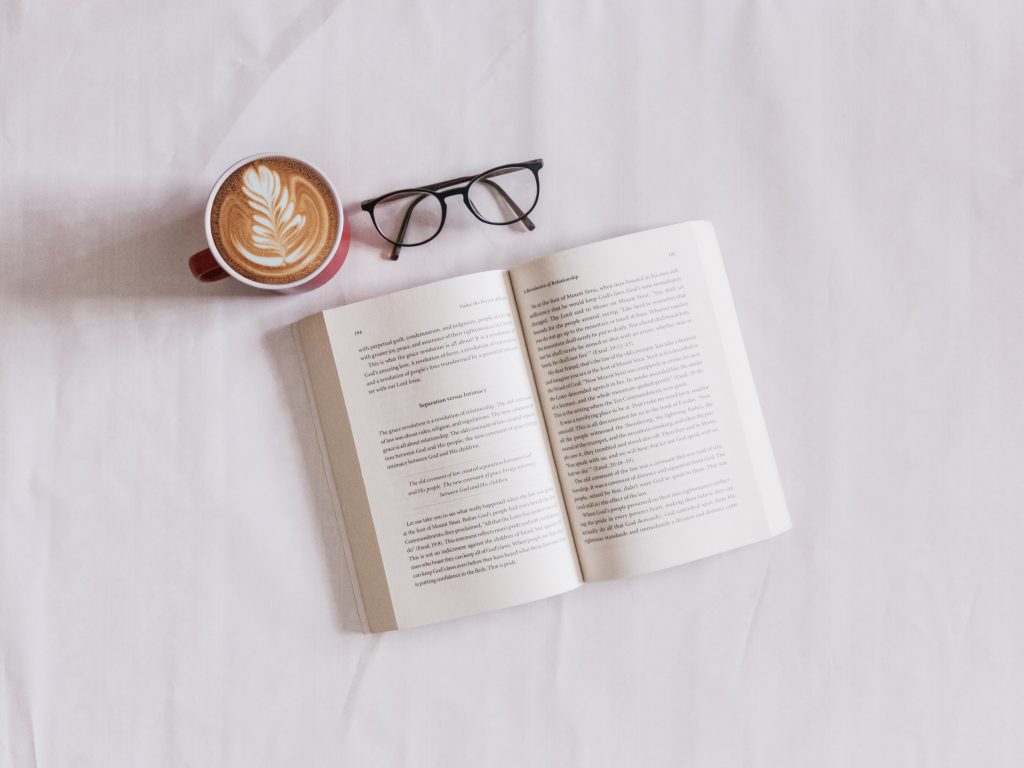 What is a running head?
A running head is the title of your research paper which appears left-justified in the top header of each page. It is usually in an abbreviated form. A running head offers a convenient reference for the reader to identify the work being reviewed. All professional manuscripts (i.e., papers meant for publication) should have running heads.
But who should format the manuscript's running head? There are no surprises here. That's the job of the researcher-writers. Why is this so? Because researchers know their papers best and understand which title abbreviation communicates the most accurate summary. The APA style manual sets out basic guidelines for running heads, which are summarized below.
The APA format
The APA style manual states that running heads are not a compulsory element for student papers. However, sometimes teachers or professors will ask students to use them. Thus, it's good for professional writers and students alike to be familiar with the APA running head formatting rules, which are set out below:
The running head must be a shorter or abbreviated version of the research paper's title.
The running head can be no longer than 50 characters long.
If the title of the research paper is 50 characters or less, then it can be used as the running head without any change.
The running head is formatted as all uppercase letters and left-justified in the page header. The page number is on the same line as the running head but right-justified.
The words Running Head should not be used anywhere.
Keep these short but relevant tips in mind, and you will be able to perfect the easy but important job of preparing a professional-level running head for your manuscript.
Read WordsRU's reviews. Our clients have given us 4.93/5 stars.
Get a free sample edit to get the WordsRU advantage.