Books never cease bringing joy to their readers, and reading is definitely a delightful habit.
For those of us who understand what books — and reading them — can offer, there is simply no turning back. We're constantly on the search for a good book to read. As avid readers, most of us have experienced moving from the amusements of simple comics or storybooks to the allure high-end e-books. Today we are lucky. The best books are now easily available to all. One of the benefits of advanced tech has been the appearance of book blogs.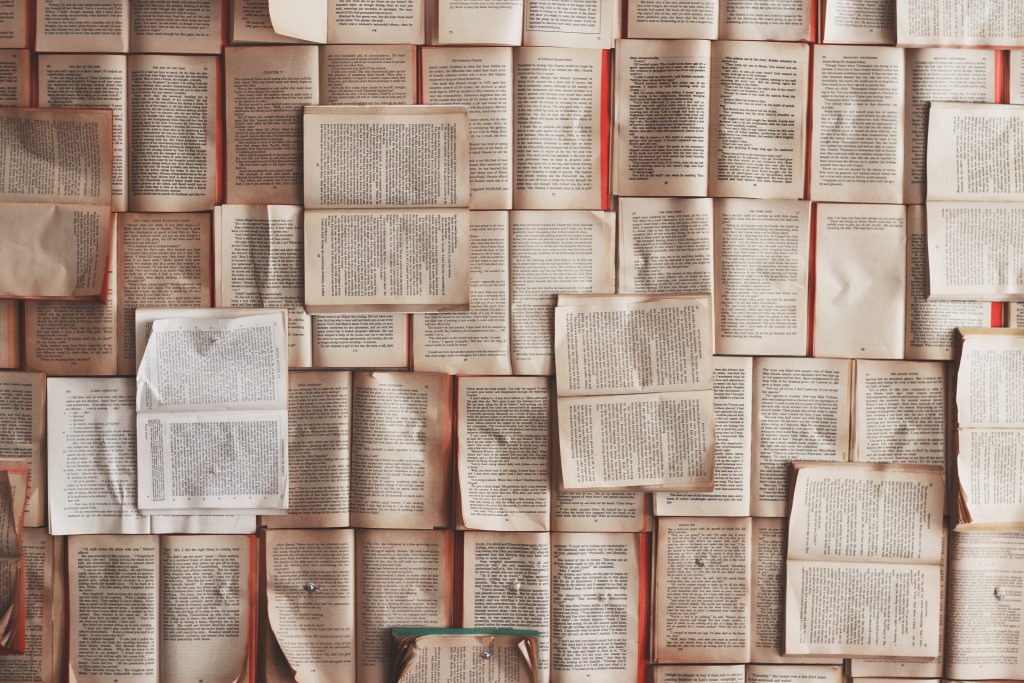 The utility of book blogs
Book blogs cater to readers across the spectrum. From those picking up their first book to those who've read thousands of books, book blogs are helpful for anyone with a yearning to read. Today, there are many book blogs to choose from. So which ones should you be reading? Here are a few of the best blogs for 2020 that everyone with a love for reading should check out.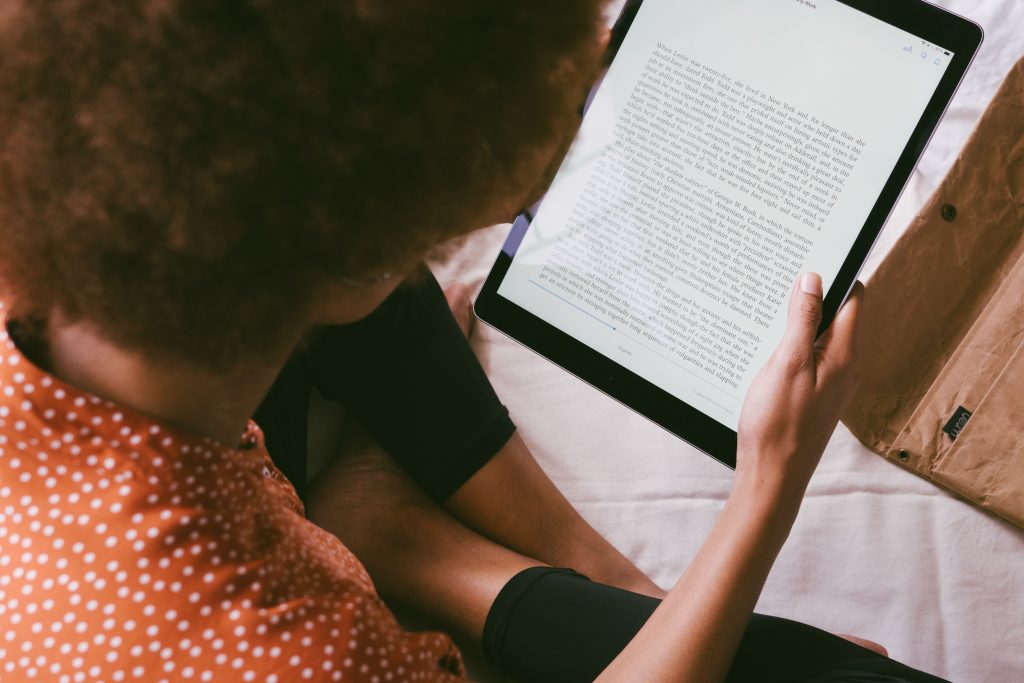 The best book blogs 2020
This is heaven for book lovers. With a wide array of book reviews and insightful suggestions, Goodreads is a valuable and engaging resource for every reader.
With exciting book reviews, celebrity book lists and a lot more, Amazon Book Review is definitely worth trying out.
This website is more fine-tuned for millennials and offers them an enriching experience.
While millennial women will find this blog the most entertaining, no book lover will regret a trip to this website.
This entertaining blog offers readers a glimpse of books across a myriad of genres.
Reading these beautifully crafted book blogs, you'll discover the top books to read while learning valuable lessons about how to write a blog.
Go ahead! Immerse yourself in these book blogs and expand your joy of reading!
Read WordsRU's reviews. Our clients have given us 4.93/5 stars.
Get a free sample edit to get the WordsRU advantage.