We live in the age of information. The world is progressing at such a surreal pace that every time you blink you miss a new development, a new discovery! That's the speed of progress. And, with great progress has come great competition.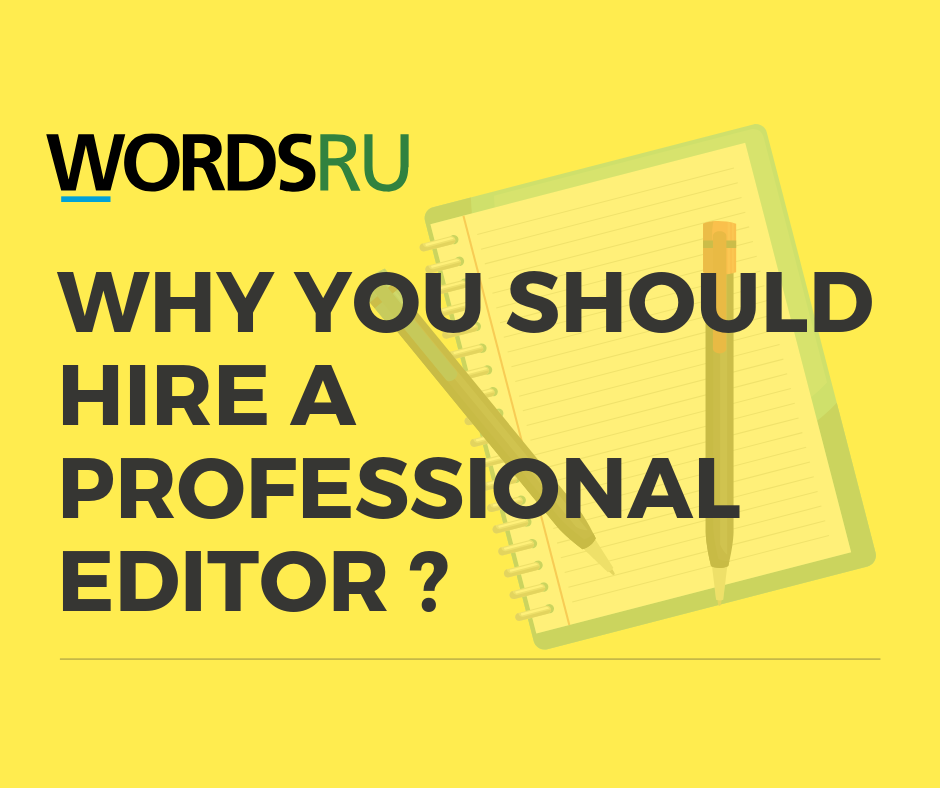 People expect nothing short of perfection now. So, what are the challenges that you might face as a writer in this new world, and how can article editing services help you?
The virtue of finesse
In today's world it is the errors that go viral and garner more screen time. This is true irrespective of the size or type of audience you write for. No matter how good your work is, the most minute of mistakes have the potential to turn it into an object of ridicule.
Now, let's assume that you are extra vigilant, in addition to being an expert in grammar, and that your manuscript is error-free. An article editing service can always polish your writing and make it better, because no copy ever turned worse after a bout of professional editing.
Editing can spruce up a dry copy, which may otherwise seem unappealing to readers. Whether you write for a scientific community or consumers of a particular product, elegant language is always an added advantage. Even your best ideas may go unnoticed if they are not expressed effectively.
Pick a good editor
There are many firms out there that offer article editing services and article writing services. A variety of editing services such as academic editing and proofreading services, journal editing services, editing services for businesses etc. are available at your convenience.
Do a careful background check before you hire someone. A good editor can help you gain that extra edge and beat the competition. Firstly, a person who is detached from your work will be able to spot typos and howlers that may have crept in owing to carelessness.
A professional editor will also be able to add an artistic touch to your work. With a bit of rephrasing and through a better choice of words the message that you are trying to get through will have a better reach. An added benefit is that you would not have to waste your time re-reading your manuscript.
To sum it up, leave the editing to the experts to get the best out of your work. In case you are looking for article writing services, get in touch with us. Our team of experts are ready to help you out.