Before you get caught up in the mental turmoil of researching, writing, and editing your thesis statement, ask yourself first, "Who will read my thesis statement and what do I want it to accomplish?"
Who is Your Target Audience?
I hope you're not ignoring this because you should always be aware of who your audience is when you're writing something for others to read. If you're not targeting the person who will read your thesis statement, then you've neglected to do a key piece of research that should always occur before jumping into a writing task.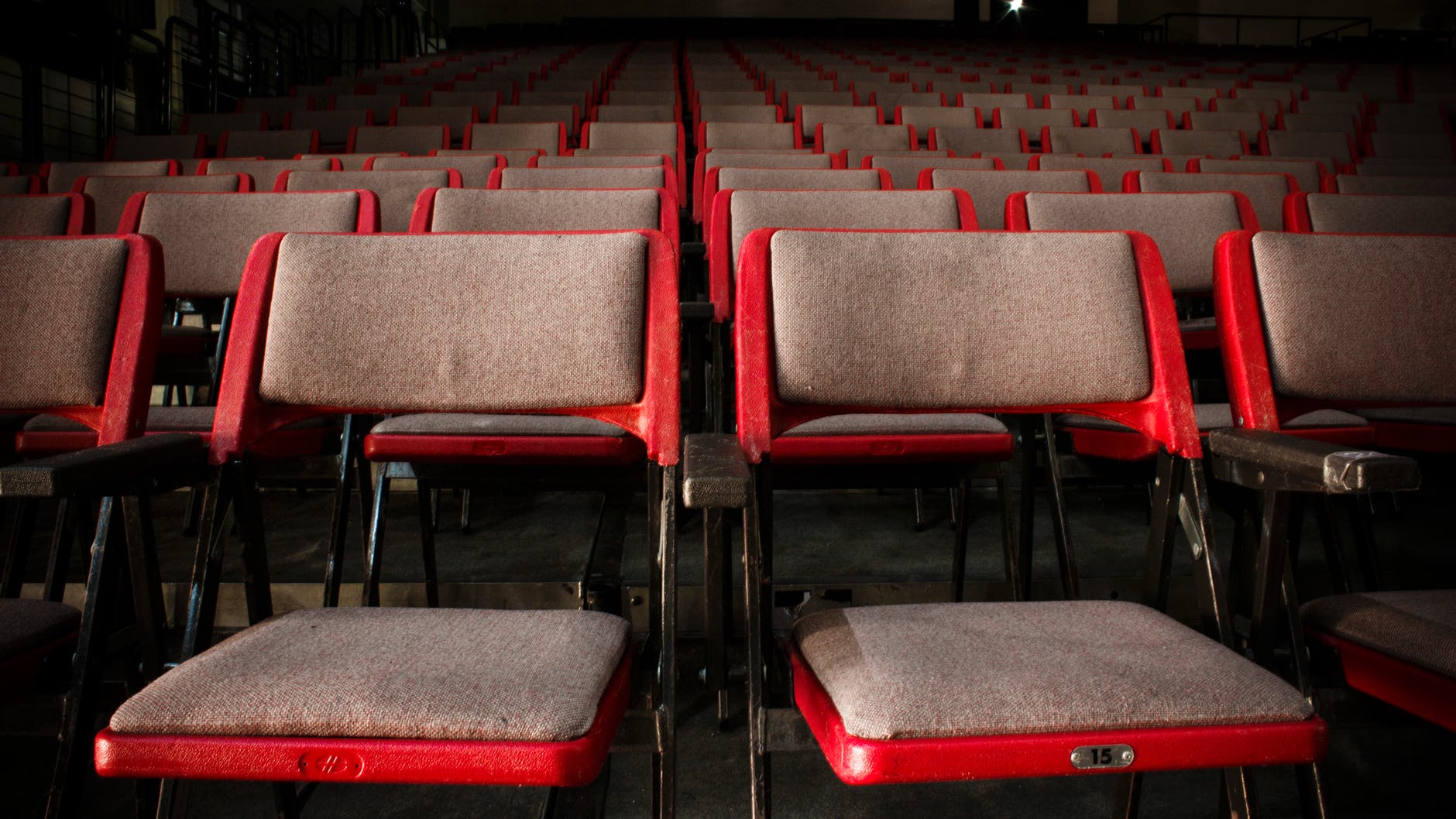 To help you refine this process, I've listed the benefits each reader will come away with after reading your thesis statement (if you've written to your target audience).
You benefit from defining your target audience because it:
Pushes you to focus in on one idea and one perspective for your argument.

Helps you to plan the direction and steps you must take to clarify the relationship between the idea and the argument.

Becomes a pathway for a sub-thesis or topic sentence, which will prove helpful when you reveal evidence that supports the argument.

Generates questions that readers might ask about the topic and helps to answer the question

"

Why?" with an answer that starts with,

"

Because…"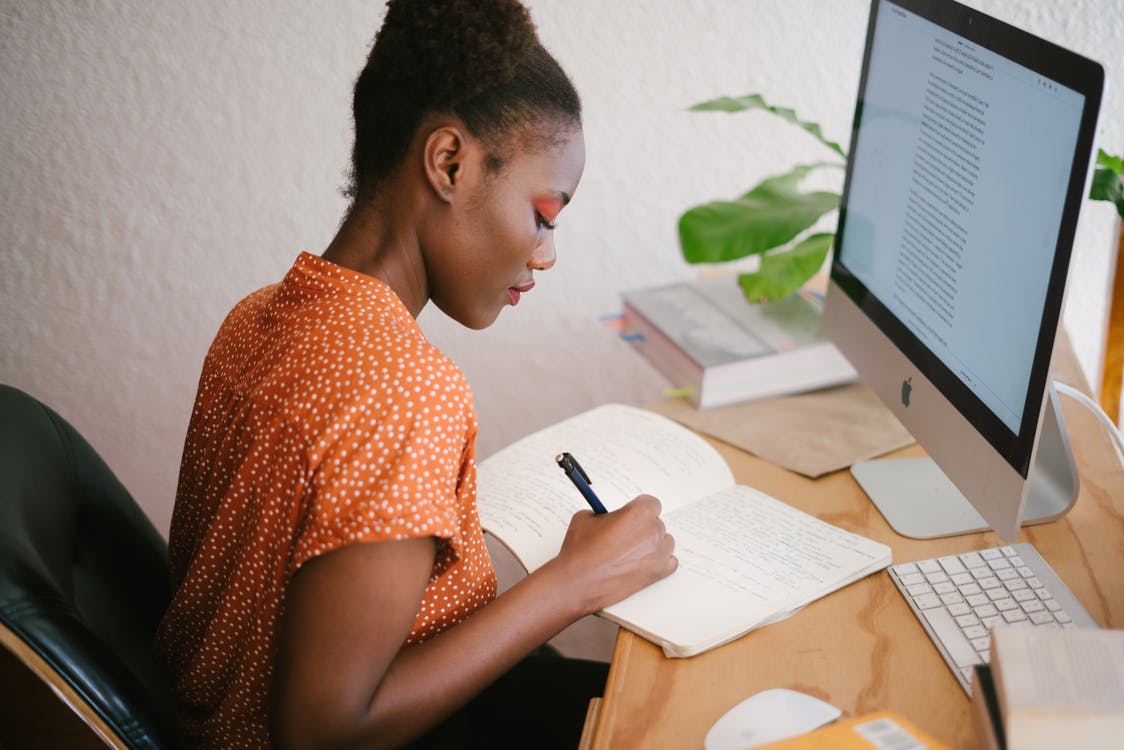 Defining your target audience benefits your reader because it:
Allows the reader to remain focused on the argument.

Serves as a mini-map that allows your reader to more easily follow and understand your point of view.

Gets the reader better prepared to see how you will make your claim and resolve the argument.

Gives your reader lots of details that support your argument.

Helps your reader engage with your project.

Enables the reader to think of the argument from perhaps an opposing viewpoint.

Focuses on the main ideas being explored throughout the paper.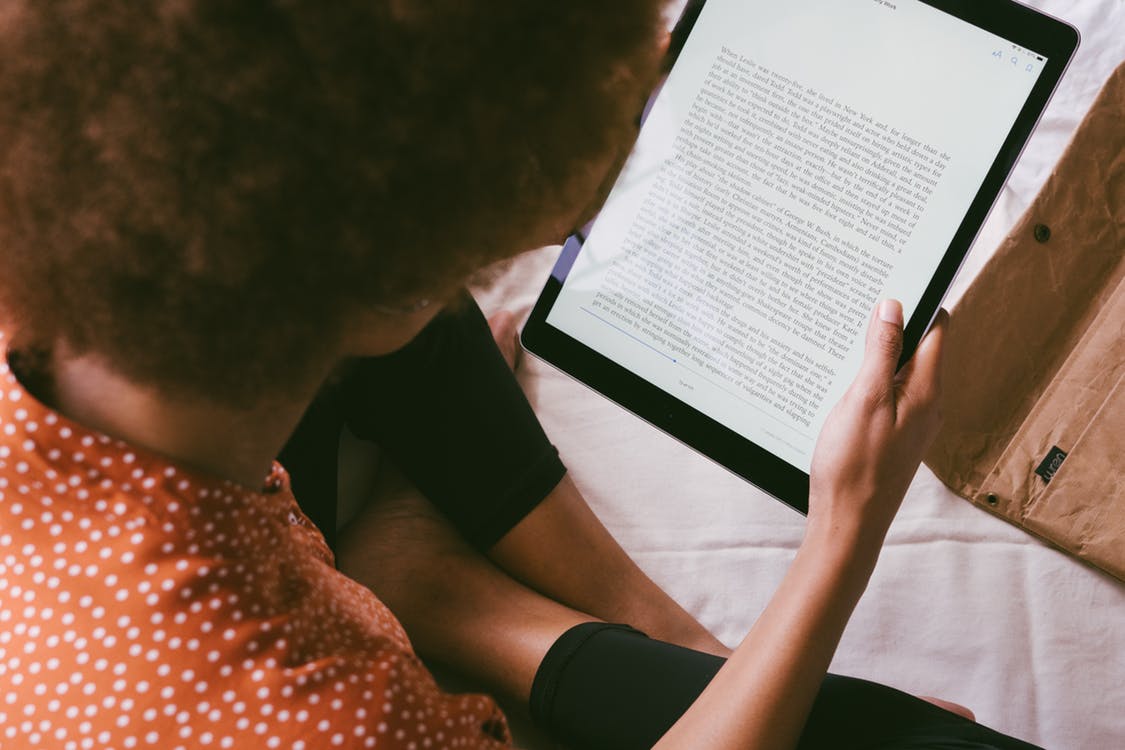 Five reasons for defining your audience before you write your thesis statement:
The thesis statement makes an argumentative assertion regarding an idea or a specific topic, and the conclusions you present will be the evidence supporting your topic.

It promises your reader that you will define the purpose, scope, and concepts that will deliver a final conclusion supporting your claim.

The paper remains focused on your original claim and argument, which works within the boundaries of the paper

'

s purpose to deliver your viewpoint and findings.

It helps your reader understand the relationships between your evidence and the supportive findings in your argument.

Your thesis statement gives your reader a valid reason for wanting to read how you

'

ve approached this topic and how you

'

re going to prove your approach to the argument.
WE WELCOME YOUR FEEDBACK!
Before reading this article, had you even considered that you had a target audience for your thesis statement besides your submission committee? If so, please share how you defined your audience with us.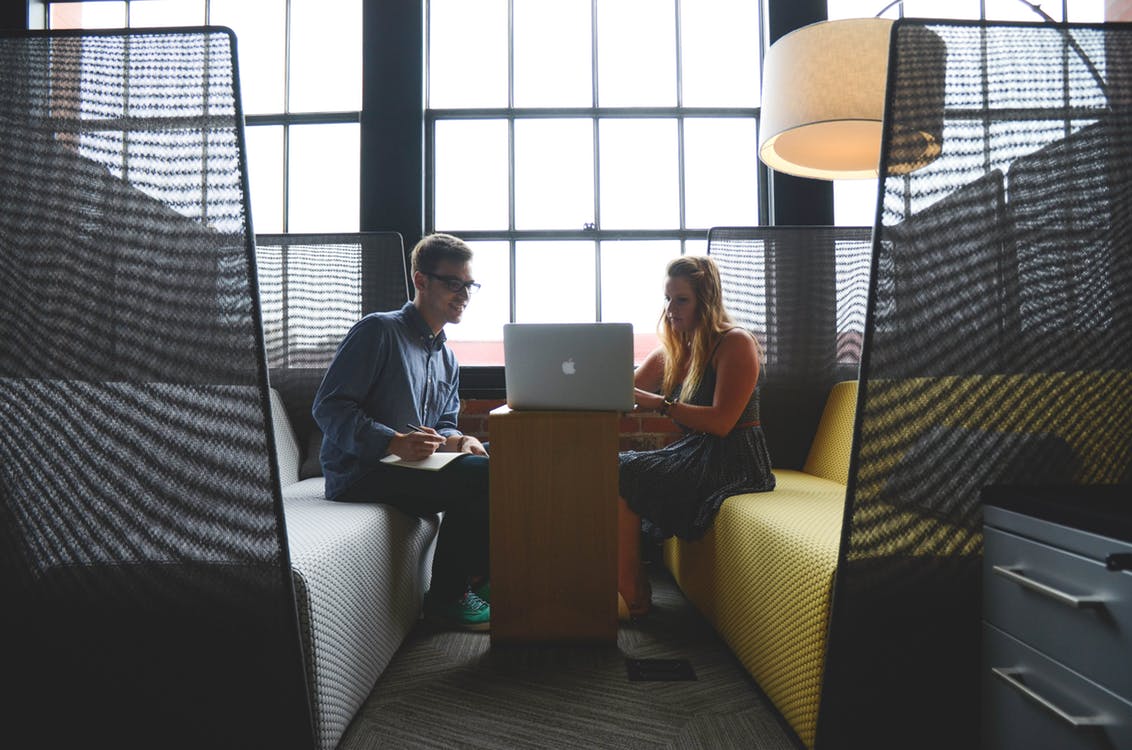 THE URGE TO USE GLOSSY WORDS
Many authors, especially youngsters, are sometimes tempted to fill the thesis statement with glossy words. Remember that this is not the place to showcase your vocabulary. Try to use direct, clear words. The aim of your thesis statement is to summarize your paper while capturing the attention of your audience.
HOW EDITORS CAN HELP
At this point, you're aware of how important your thesis statement is. It can go a long way in determining your paper's reach. Still, many researchers have a tough time writing their thesis statements. Is there a way out? The best avenue is to consult with an editor. Professional editors are well equipped to help you as they understand the importance of knowing the audience and have an authoritative command over the language.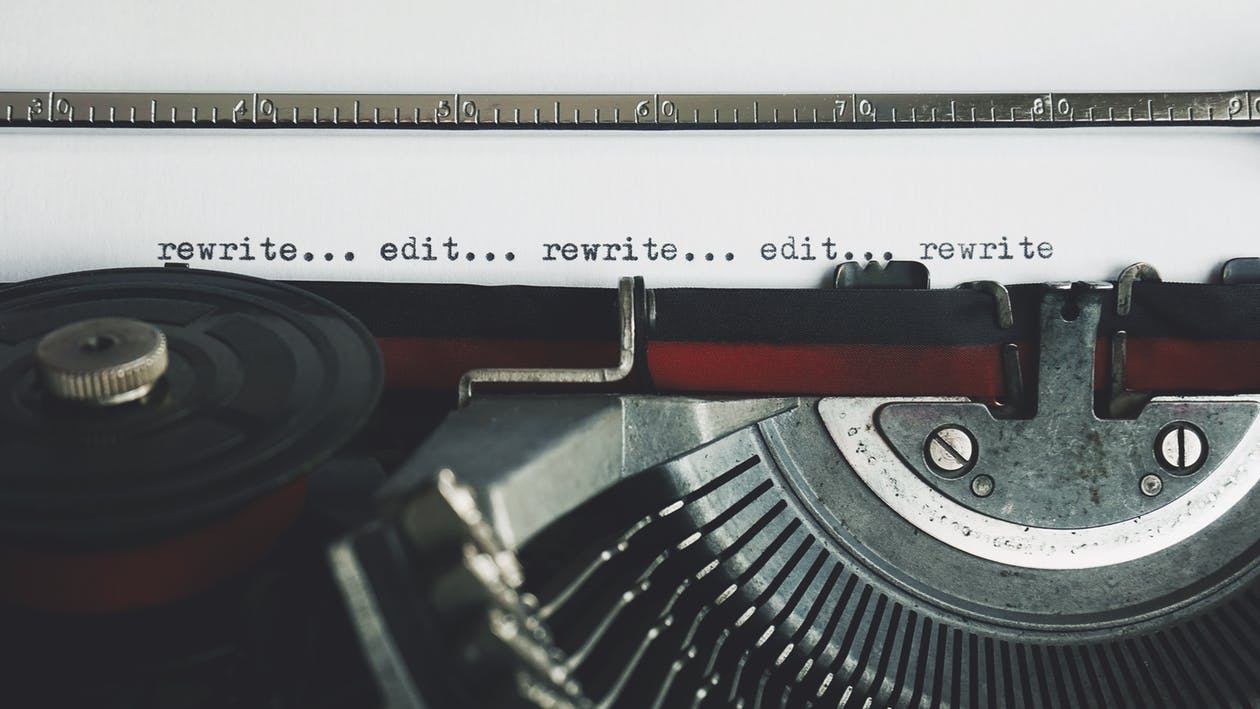 Keeping your audience in mind is critical while writing a research paper. It is even more important while preparing your thesis statement. Getting this done properly helps you write the paper in a more efficient way. Your writing will be clearer and you'll be less likely to stray from your topic. Readers will be able to more strongly engage with the paper as well. The bottom line? Be sure to put in a bit of time to formulate an effective thesis statement. This will save you a lot of time and bring in more benefits at a later stage.