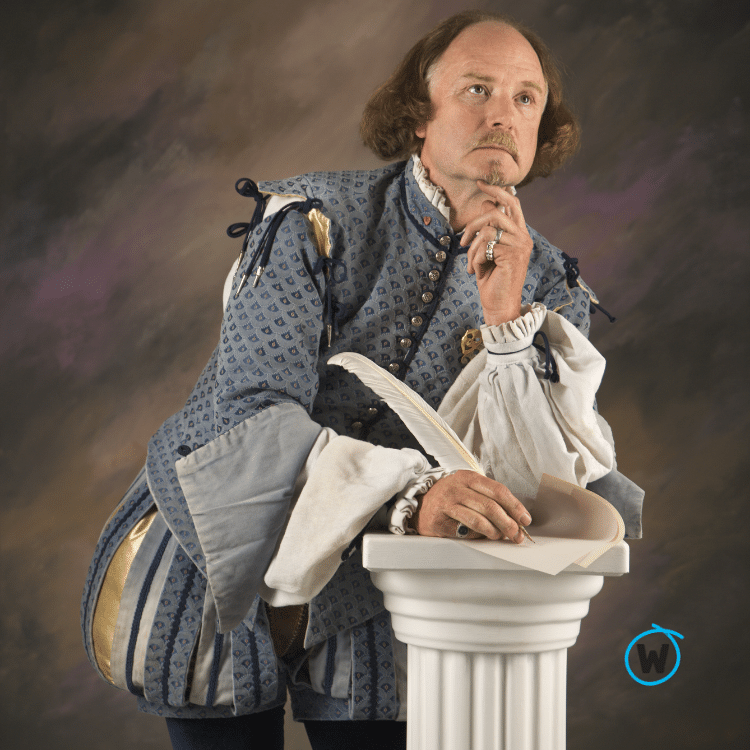 November 1 is Author's Day. You could shake your head, "tut tut", and turn back to scrolling through the feed on your mobile phone, saying it's just another day and that somebody was trying too hard to make it more meaningful.
Or, you could reflect on the fire in the hearts and minds of authors who had to pour out their passion in words for the benefit of all mankind and make a silent salute to those givers to humanity.
Origin of Author's Day
It was one such thought that 90 years ago compelled Nellie Verne Burt McPherson of the Illinois Women's Club to propose a special day to honour authors. Twenty years after her suggestion, the Unites States Department of Commerce officially recognised the significance of the day.
If, like McPherson, you would like to honour those strangers who made your world more colourful and exciting why not try one or all of the following five meaningful ways to celebrate National Author's Day.
How to honour your favourite author/s
Search through the titles by your favourite author. Pick one you haven't read or one of your favorites. Buy or borrow the book from the library. Curl up on your couch or favourite chair and escape into another world. And, say a silent thank you for the author's inspiration, of course.
Read the book and liked it? Didn't think it was up to the author's other works? Mixed feelings? Record them all by leaving a book review. You can do it on a number of sites online, such as:
Amazon, the online shopping destination, encourages customers to post reviews of not just products bought from the site but also book reviews. There are eligibility requirements, however, so make sure you read their community guidelines.
Then there's Goodreads, which serves as a social forum for readers. This is a particularly great place to leave a review. Apart from the satisfaction of seeing your review published you can also bask in the thought it may be read by somebody looking for a good read.
The online book store of Barnes & Noble is another great place featuring thousands of books that may well feature the one you want to leave a review on.
Almost all social networking sites, including Facebook, Twitter, Instagram, Pinterest, Tumblr and others. Just remember to use the right format.
Try a video review on Youtube.
Speaking of social networks, why not give a shoutout to your favourite author on all or any of your social networks? Remember tag the author in the post if they are on the social network and add appropriate hashtags. Who knows it might even well go viral. In any case, it is likely to encourage somebody else like you to add to your post or put one out themselves.
If your favourite author is alive, send them a heartfelt handwritten letter or greeting card. It's sure to make their day to know that you made all that effort to reach out to them. It's unlikely to get lost in fan mail, because who uses snail mail to reach out to celebrities these days!
Write a book. It's National Novel Writing Month, anyway. Let this be your inspiration to start on your novel or novella today. What could be a greater tribute to an author than to find an acknowledgment that their writings inspired a book!
When you finish your book let a WordsRU editor work their magic on it to make it shine like your favourite novel. Have a manuscript ready? Submit it for editing now.