Editing and copywriting are two sides of the same coin when it comes to content. One clearly follows another, and both are important for effective communication.
Copywriting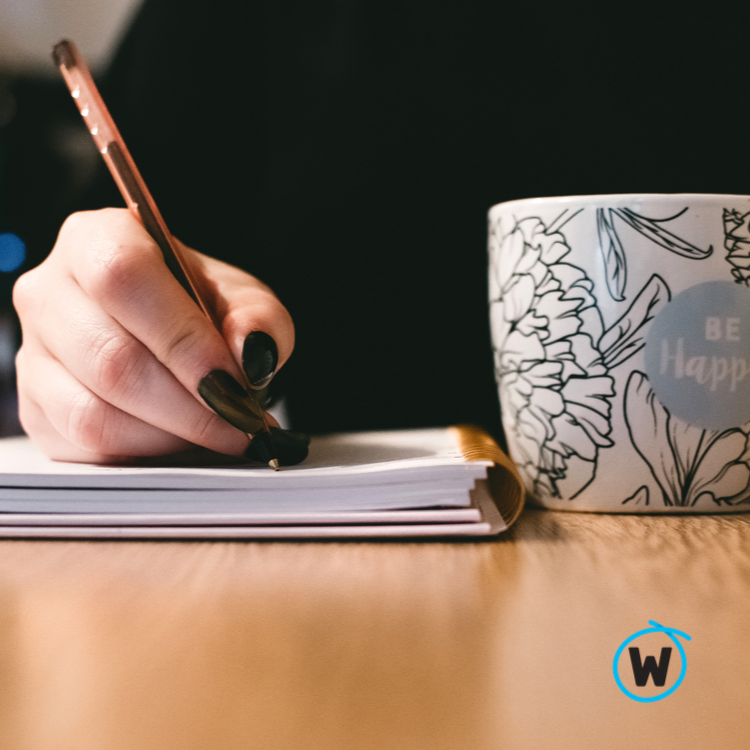 Copywriting, of course, comes first in the content creation process. It involves ideating, planning, structuring and developing a written piece. There are several stages to copywriting, starting with understanding the brief, collecting relevant information – collected firsthand as well as researched – developing the structure of your written piece complete with an introduction, substance and conclusion, and finally fleshing it out.
There's another important detail you can't leave out at the writing stage. This is providing a headline for your piece. It could be a working headline or one on which you base your content. You may revise this at a later stage, but as far as possible try to start your content with a working headline. At the end of this process lies your first draft.
Editing and Proofreading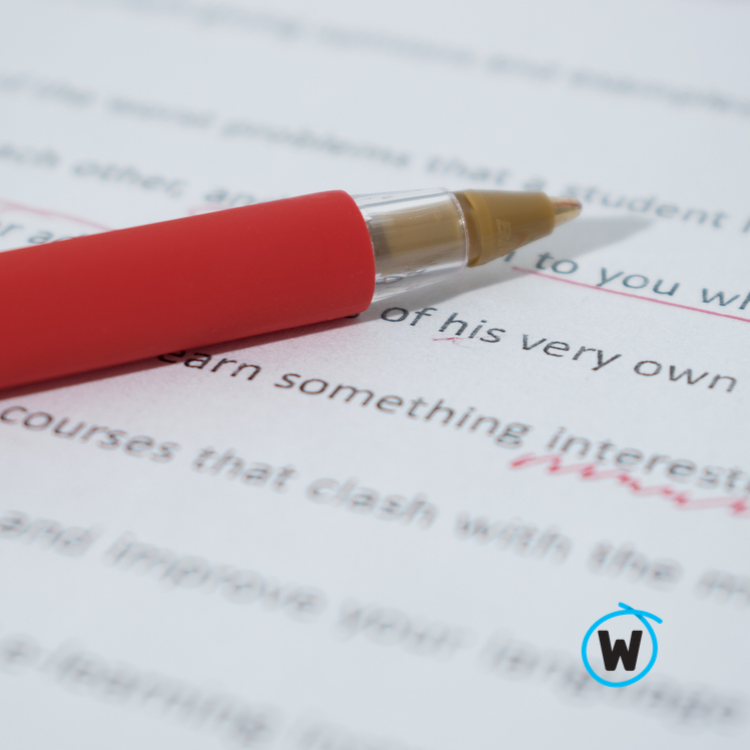 Your draft is now ready for Stage 2: the editing process, which also includes proofreading.
Proofreading requires you to examine a text minutely to find and correct, typos and grammatical errors. For instance, WordsRU's Basic proofreading service will ensure that your content is free of grammar, punctuation and spelling errors. WordsRU's editors will also perform limited style guide edits and fine-tune references for academic work. Try a free sample edit now.
Editing, on the other hand, is a more intensive process. It requires the person engaged in the task to understand the reason for the communication, know the reader or the target audience, possess subject knowledge, employ creativity to make a better presentation of the piece of information.
Copyediting is expected to increase the appeal of your work and may require restructuring and rewriting of the content to elevate the language used and provide coherence. The best editor will fulfil all these requirements while retaining the core idea and the writer's voice.
There are different types of editing, including line editing, mechanical editing, substantial editing and developmental editing.
All three – copywriting, editing and proofreading – are specialised skills and will give you the best results when employed by experts. WordsRU employs the best copywriters and editors to offer all three services. Explore the options on our website.