According to the co-authors of The 100 Best Business Books of All Time, they state that business books do not contain content that will help anyone; rather, it's an ego boost for the author. Do you think that's true?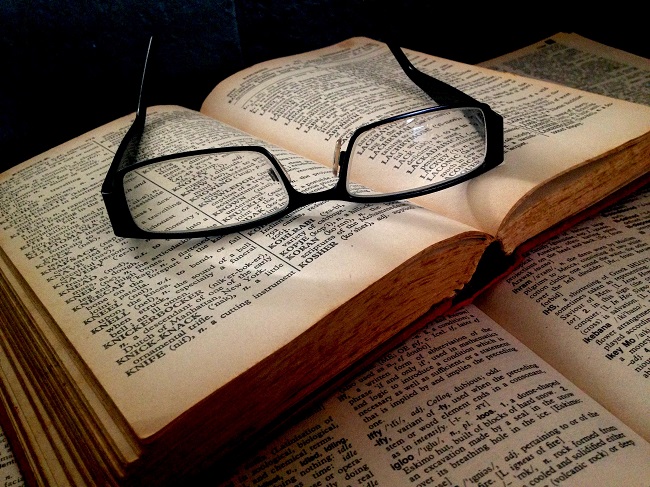 Consider the following statements from world famous leaders.
 "People trust things that look and feel like books," says Survival Is Not Enough author Seth Godin.

"In a world with too much media, books still represent some territorial skill," says business writer Stephen R. Covey.

Jim Cramer, host of CNBC's Mad Money and author of the bestselling Stay Mad for Life, puts it in the most polite terms possible. "I'm not a celebrity, but I have a recognizable persona," he says. "I have a brand, so to speak. It's hubris for me to say this, but I think that's how you get a book published these days."
This post is not an exhaustive expression of every insider secret to writing a bestselling business book, but the six secrets I'm about to reveal are a result of what I've learned after working in the industry of writing, editing, and marketing business books for authors.
You must be part of today's conversations. That means it's important you are actively posting on Facebook and Twitter. People need to get to know you, your brand, and especially your profile image. This will get you noticed. Then, when viewers can recognize your face on the cover or back cover of your latest book, they will say, "I know her. I've read her posts."
Your book must not be an 800-page doorstop. The typical page length of a bestselling business book is around 100 pages. If your readers want to know more about you, make sure you include a link to your website and a place where they can sign up for a calendar of your in-person appearances.
This secret may surprise you, but…hire a ghostwriter. According to Michael Levin, who has co-written or ghostwritten books for Zig Ziglar, Michael Gerber, and Jay Abraham, he says:
"The typical advance for an unknown author for his or her first book is around $10,000. Since the recession, publishers have tried to reduce or eliminate advances. I've seen some extremely big-name people offered zero advances for their books. And I've seen them take it."

When you hire a ghostwriter, it's going to cost a little more than what you may be paid by a publisher. Christopher Richards, an Oakland (California) business-book ghostwriter, says "the average fee is around $40,000, but many of his colleagues "won't work for less than $250,000." Cheaper options are out there. "You can find somebody to write your book and paint your house for $5,000," says Levin. "It'll be crap. You get what you pay for."
Titles sell. Period. Bestselling books often initially sell just by the title of the book. Consider wisely and do your research when choosing a title for your book. Consider these titles: What Color is Your Parachute? Cheat to Win. The Four-Hour Work Week.
Buy your own books. You might be laughing, but it's true. Sales equal book rankings. Buy enough of your own books to hit the New York Times bestseller list, and you might recoup all the money you spent when your book sales skyrocket. [This tactic has been done and is profitable, but there are more legitimate ways of marketing.]
Write a book you want to read, even if no books are available on the topic or slant you want others to know about. The secret here is not to tell anyone about what you're writing until the book is published. Why? You cannot copyright an idea. So, keep the book's content to yourself.
Remember, the professional editors at WordsRU love editing business books. Choose an editor today and submit your manuscript. Your professional image is at stake. Invest in yourself. Hire a professional editor.